BurgerFi's Commitment to No Antibiotics Ever: Why Martha Stewart Joined Our Board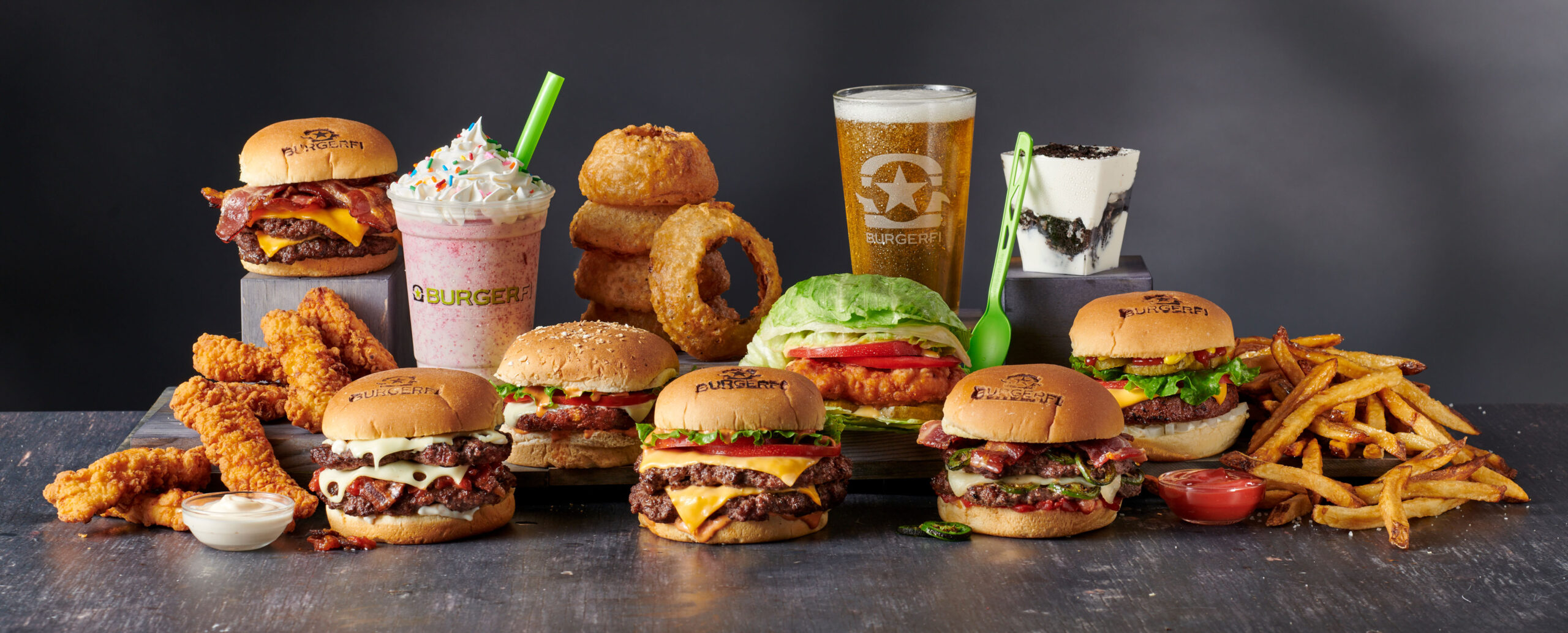 At BurgerFi, we take immense pride in our commitment to providing our customers with the highest quality dining experience. That's why we were thrilled when Martha Stewart joined our BurgerFi family as the Chair of the Product & Innovation Committee on our Board of Directors. With her culinary expertise and passion for sustainable living, Stewart perfectly embodies our values and aspirations.
View this post on Instagram
The NAE Program: What it Means and Why it Matters to BurgerFi:
At the core of our philosophy is the No Antibiotics Ever (NAE) program, which sets us apart from other fast-casual chains. We believe in sourcing beef from ranches that meet our stringent standards for animal welfare and environmental sustainability. By ensuring our Angus Beef is free from antibiotics, we guarantee the highest quality and safest products for our customers. It's a commitment we take seriously and one that reflects our dedication to responsible and ethical practices. Consumer Report's Chain Reaction Report awarded BurgerFi an "A-Grade Angus Beef" rating in 2018. In 2021, Consumer Report praised BurgerFi for serving "no antibiotic beef" across all its restaurants, and Consumer Reports awarded BurgerFi an "A-Grade Angus Beef' rating for the third consecutive year.
Martha Stewart Joins the BurgerFi Board of Directors:
We are honored to have Martha Stewart on our Board of Directors. Her extensive knowledge and influence in the culinary world make her a valuable addition to our team. Stewart shares our vision of redefining the way the world enjoys burgers and is committed to excellence in both product quality and innovation. With her guidance, we are confident that we will continue to push the boundaries of what's possible in the fast-casual dining industry.
"BurgerFi's chef-driven concept attracted me to the brand. From their hand-crafted menu items and their commitment to the NAE program – No Antibiotics Ever, BurgerFi's mission to redefine the way the world eats burgers is powerful and showcases their efforts to excel with their products and innovation. I am looking forward to being a part of the BurgerFi family and watching the brand amass its true potential," said Martha Stewart, newly appointed BurgerFi Board Chair of the Product & Innovation Committee. "The BurgerFi VegeFi burger is made with 15 of the freshest vegetables and ingredients and made right in their newly expanded commissary in Palm Beach. It's as if the vegetables were picked right from my own garden!"
Our Chef-Driven Concept and Commitment to Innovation:
At BurgerFi, we are not just another burger joint. Our chef-driven concept ensures that every item on our menu is crafted with care and attention to detail. We believe in using the freshest ingredients and creating unique flavor combinations that leave a lasting impression. Innovation is at the heart of everything we do, as we strive to provide our customers with exciting and satisfying culinary experiences.
The VegeFi® Burger: A Delicious Plant-Based Option:
As part of our commitment to offering diverse and inclusive menu options, we are proud to offer options such as the VegeFi® Burger. Made with 10 different vegetables and ingredients, this vegetarian burger is a testament to our dedication to providing delicious and nutritious alternatives. The current recipe is an all-natural (no preservatives) blend of vegetables, quinoa, cheese and egg. Customers rave about its freshness and flavor, making it a popular choice for both vegetarians and meat-eaters looking to explore new tastes.
Looking Ahead: Our Vision for the Future of Antibiotic-Free Beef in Fast-Casual Dining:
As we continue to grow, we envision a future where antibiotic-free beef becomes the norm in fast-casual dining. We are committed to expanding our menu offerings while maintaining our high standards for quality and sustainability. Our goal is to lead the industry in promoting responsible food practices and inspire other establishments to follow suit.
Conclusion:
At BurgerFi, our commitment to No Antibiotics Ever beef, innovative menu items, and the addition of Martha Stewart to our Board of Directors reflect our unwavering dedication to providing our customers with an exceptional dining experience. We invite you to visit BurgerFi and indulge in our delicious and innovative menu offerings that are setting new standards in the fast-casual dining landscape. Together, we can redefine the way the world enjoys burgers while prioritizing sustainability and ethical practices.