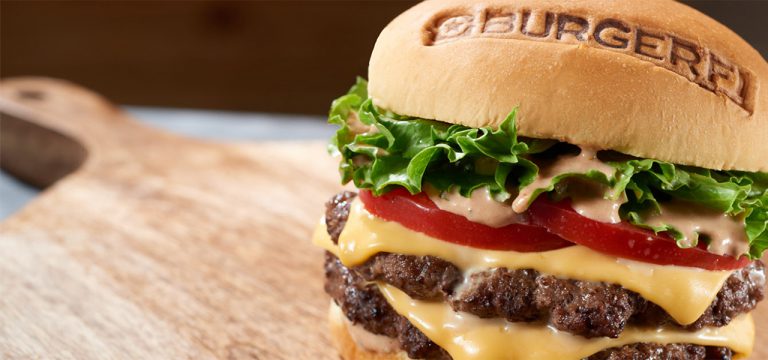 RedeFining the Way the World Eats Burgers
At BurgerFi, we never ever settle.  That's why we serve the highest quality of natural Angus beef sourced from the leading ranches in the country and always free of hormones, steroids, and antibiotics.  We even go the extra mile with our hand-cut, made to order fries, award-winning quinoa-based VegeFi burger, chicken from Springer Mountain Farms and more.  We must admit though, none of our chef-created favorites are complete without our frozen custard desserts.  So come in, enjoy our chef-inspired selections in our eco-friendly environment and experience how we redefine the way the world eats burgers.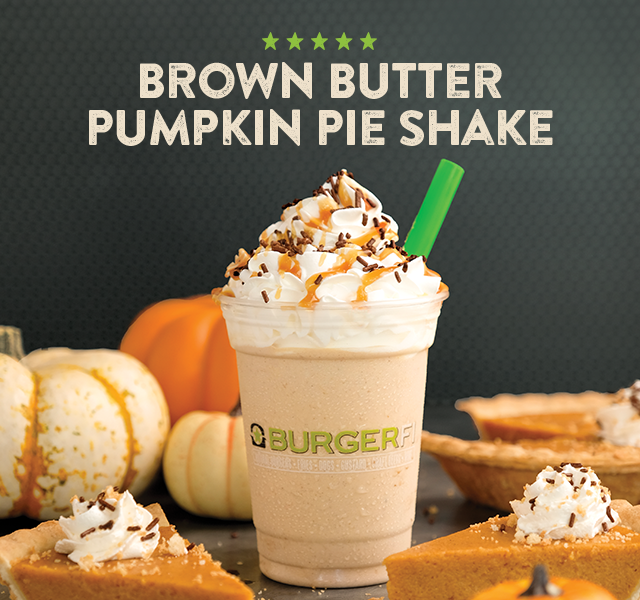 Limited Time Only
Brown Butter Pumpkin Pie Shake!
Oh My Gourd, It's Here! Try our newest seasonal shake for a limited time only! Our Brown Butter Pumpkin Pie Shake is made with creamy Vanilla Custard, pieces of Brown Butter Pumpkin Pie, and topped with a caramel drizzle.
Order Now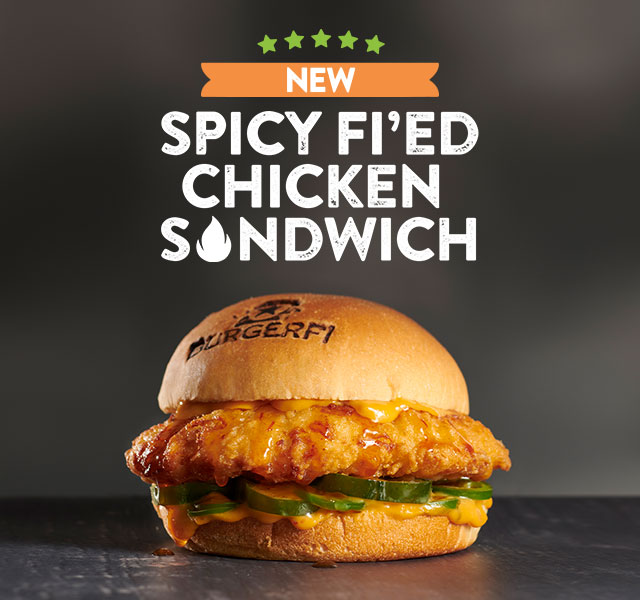 Introducing Our New Spicy Fi'ed Chicken Sandwich
Our new Spicy Fi'ed Chicken Sandwich is made with All-Natural Chicken Breast, topped with Ghost Pepper Honey, homemade Hot Pickles, Spicy Mayo, and fresh Jalapeños. Our commitment to quality doesn't stop with our burgers. Our Cage-Free Chicken is American Humane Certified, sourced from family-owned Springer Mountain Farms and raised with no hormones and no antibiotics, ever.
Order Now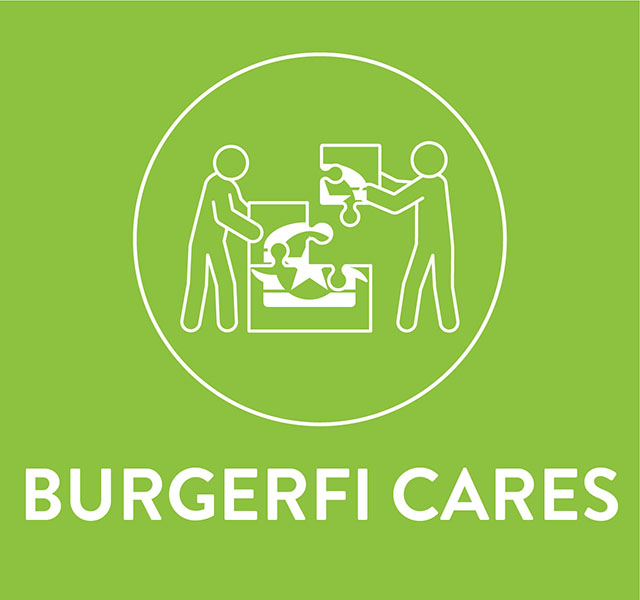 BurgerFi Cares
Being thoughtful is a core belief that drives our business and our people every day. People are at the heart of everything we do. We realize our actions speak louder than our words. BurgerFi has earned your trust in many ways, including trusting us in procuring clean food for your consumption and maintaining the highest levels of cleanliness, sanitation, and food safety. Many of our locations are now open for dine-in! We are conforming with local and state mandates by reducing our hours of operation and limiting dining room capacity. If you prefer to order food online for pick-up or delivery, you can still place a prepaid order on our app, via BurgerFi.com or through any of our delivery partners. Please visit your local BurgerFi's Facebook page for more information.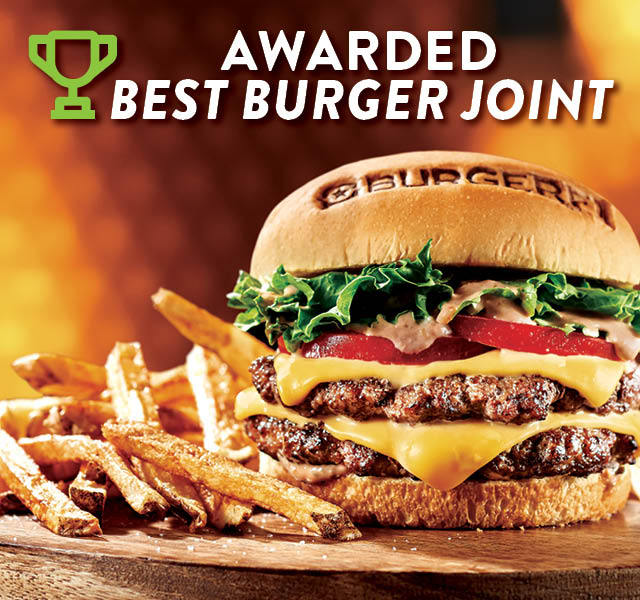 Fifth Annual Chain Reaction Report
Best Burger Joint
Try our Fan Favorites
Place an Order Online
BurgerFi Cheeseburger

Beyond Burger

Ultimate Bacon Cheeseburger
Order Now
Now delivering! Find a location near you.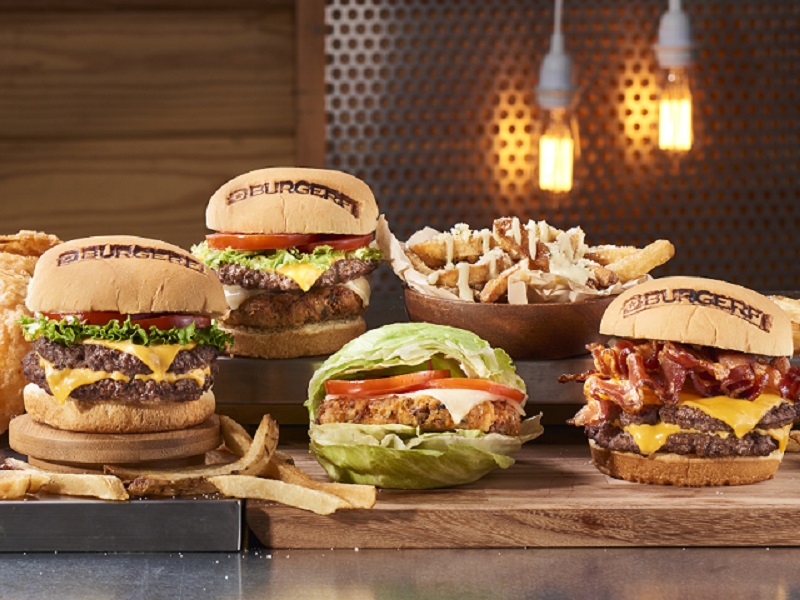 Email Club
Sign Up Now