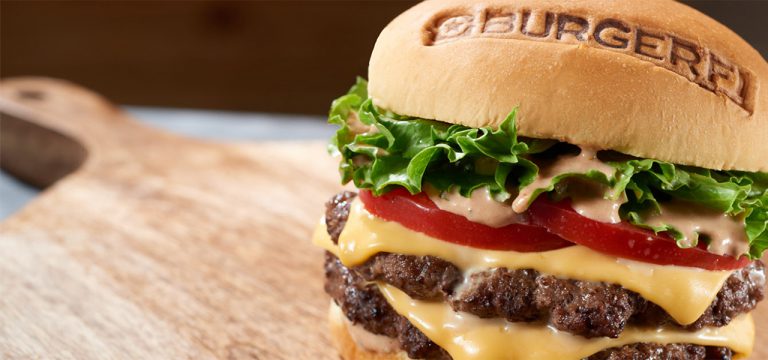 Rede
Fi

ning the Way the World Eats Burgers

At BurgerFi, we never ever settle.  That's why we serve the highest quality of natural Angus beef sourced from the leading ranches in the country and always free of hormones, steroids, and antibiotics.  We even go the extra mile with our hand-cut, made to order fries, award-winning quinoa-based VegeFi burger, chicken from Springer Mountain Farms and more.  We must admit though, none of our chef-created favorites are complete without our frozen custard desserts.  So come in, enjoy our chef-inspired selections in our eco-friendly environment and experience how we redefine the way the world eats burgers.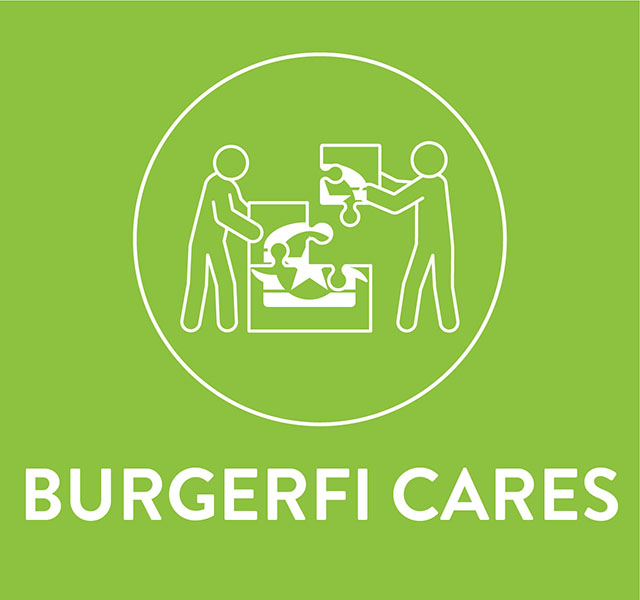 BurgerFi Cares
Being thoughtful is a core belief that drives our business and our people every day. We are thoughtful about how our team serves the community. We are thoughtful about our food being made with care. We are thoughtful about partnering with local charities. People are at the heart of everything we do. We realize our actions speak louder than our words. And we understand that others may be going through something difficult.
With that as our guiding light, and in response to the current COVID-19, or coronavirus, we want to give you an update on how we're staying on top of it in all our restaurants.
Read More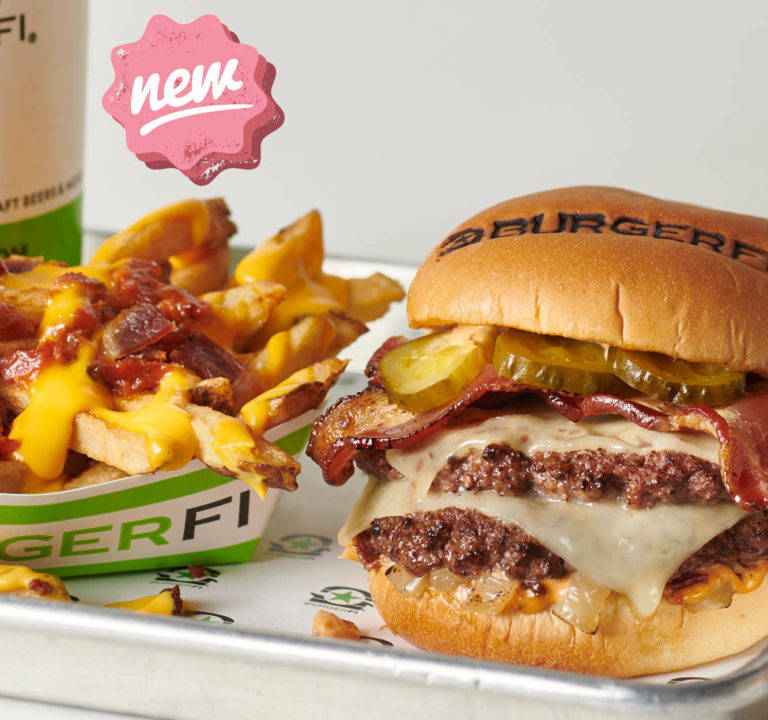 Limited Time Only
The Baconian & Bacon Jam Fries
For a limited time only - try the Baconian, Double Angus beef and pork belly blend burger, thick-cut bacon, grilled onions, smokey bacon aioli, and bacon cheddar cheese. Pair it with Bacon Jam Fries, hand-cut fries topped with bacon jam and cheese.
ORDER NOW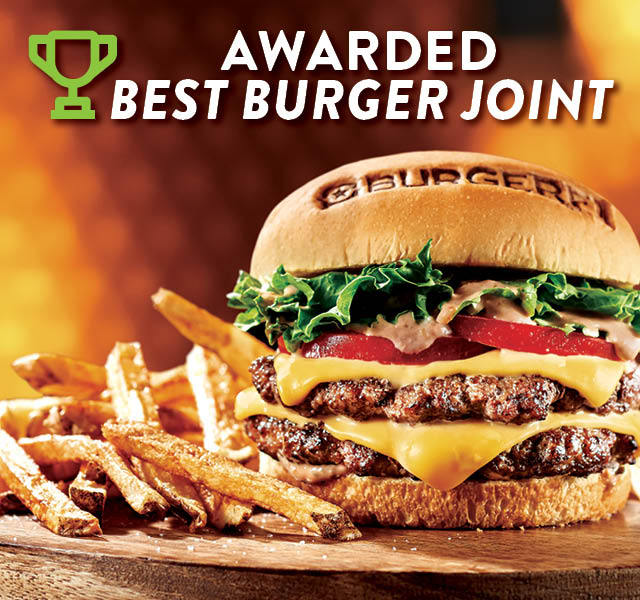 Fifth Annual Chain Reaction Report
Best Burger Joint
Try our Fan Favorites
Place an Order Online
BurgerFi Cheeseburger

Beyond Burger

BurgerFi Bacon Cheeseburger
Order Now
Now delivering! Find a location near you.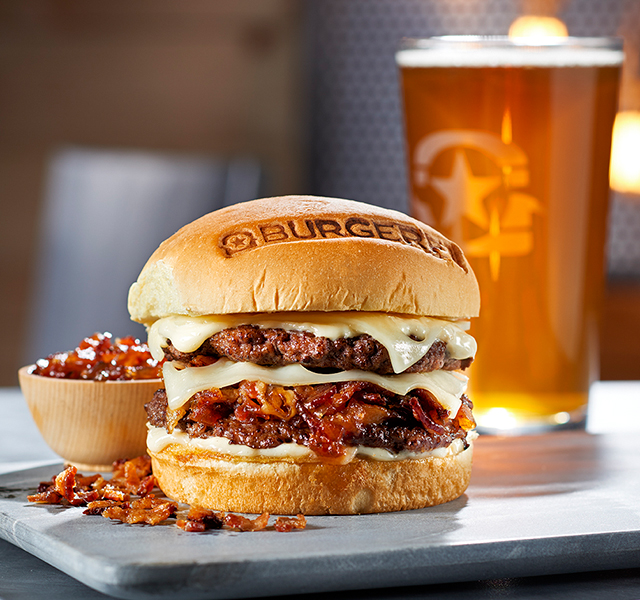 About Us
Your Favorites, Our Chef's Touch
Learn More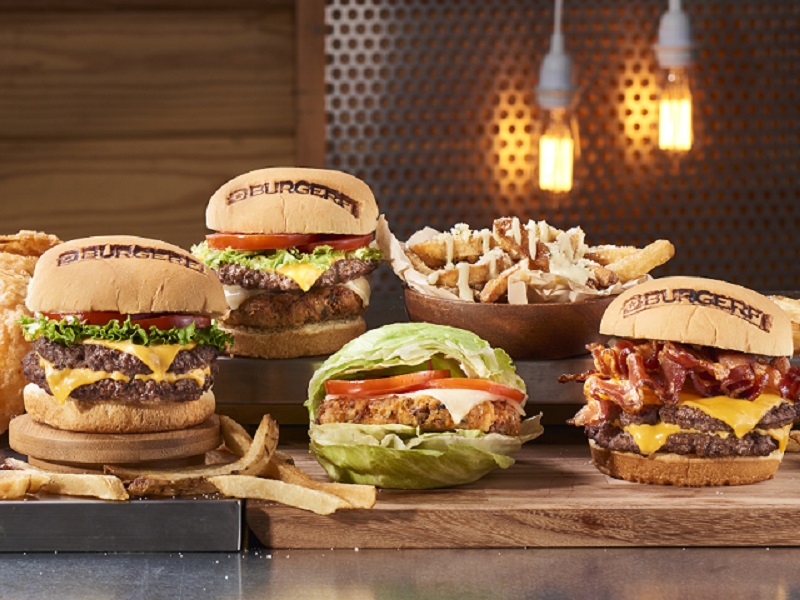 Email Club
Sign Up Now