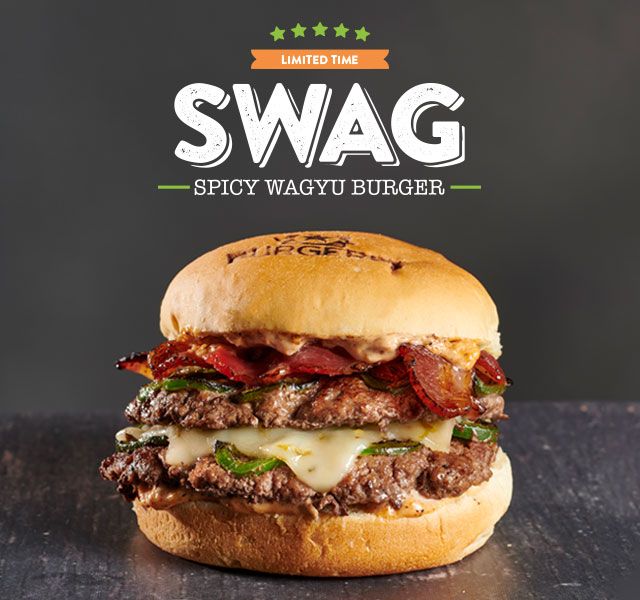 Limited Time
Can you handle the sweet heat?
Try our new limited-time SWAG (Spicy Wagyu) Burger made with Double Wagyu + Brisket Blend, Charred Jalapeños, Candied Ghost Pepper Bacon, Sweet Tomato Relish, Habanero Pepper Jack Cheese, and Hot Steak Sauce.
Order Now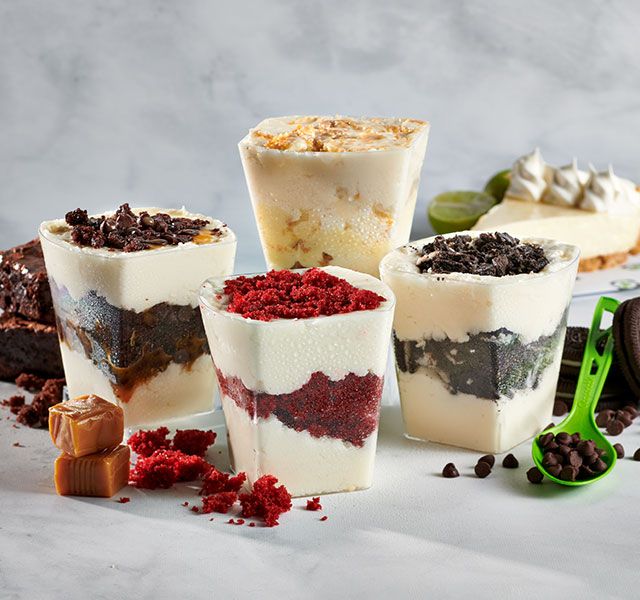 There's always room for a (mini) dessert!
Our Concretes feature our premium Vanilla Custard layered with Cake, Cookies, and Candies. Try any of our 4 delicious flavors: Red Velvet Cake, Cookies + Cream, Key Lime Pie, and Caramel Fudge Bar. Our custard is made with high-quality ingredients, and milk supply that is free from steroids and bovine growth hormones.
Order Now
BurgerFi Cares
Being thoughtful is a core belief that drives our business and our people every day. People are at the heart of everything we do. We realize our actions speak louder than our words. BurgerFi has earned your trust in many ways, including trusting us in procuring clean food for your consumption and maintaining the highest levels of cleanliness, sanitation, and food safety. Many of our locations are now open for dine-in! We are conforming with local and state mandates by reducing our hours of operation and limiting dining room capacity. If you prefer to order food online for pick-up or delivery, you can still place a prepaid order on our app, via BurgerFi.com or through any of our delivery partners. Please visit your local BurgerFi's Facebook page for more information.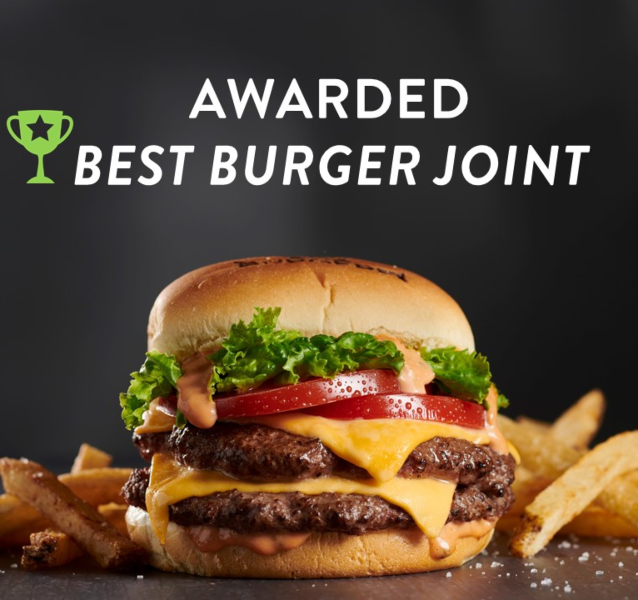 Fifth Annual Chain Reaction Report
Best Burger Joint
Try our Fan Favorites
Place an Order Online
BurgerFi Cheeseburger

Beyond Burger

Ultimate Bacon Cheeseburger
Order Now
Now delivering! Find a location near you.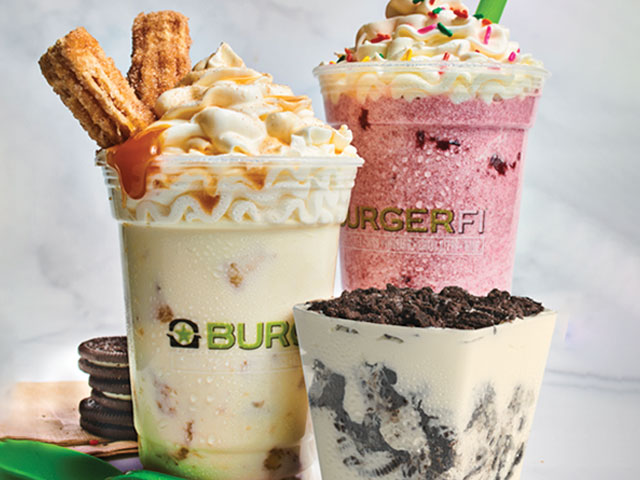 Email Club
Sign Up Now