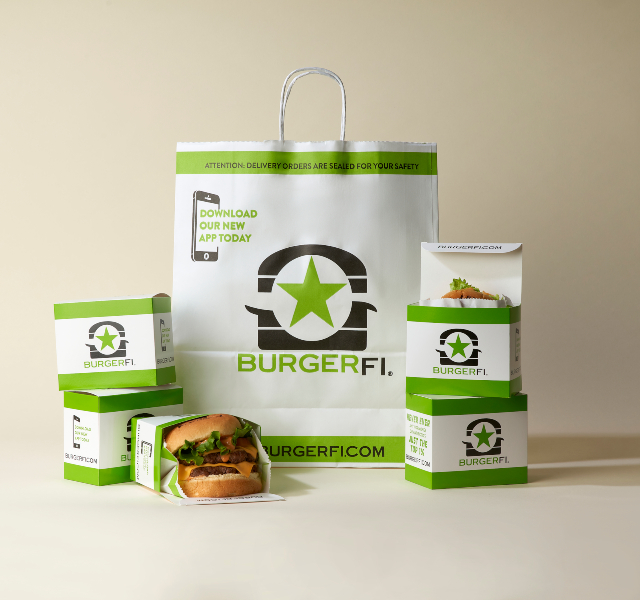 It's easy (and delicious)
So, next time you're in the mood for a delicious burger minus the hassle of leaving your desk (or, let's be real, your couch), we've got you covered. With our new food delivery capabilities, it's just as easy to order your favorite burgers as it is to eat them. Well…almost. Place your order now to get started!
ORDER NOW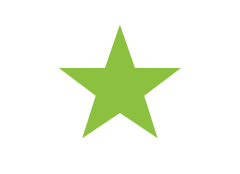 At BurgerFi, our goal is to serve you with the best all-natural burgers and sides, even when you can't make it to one of our locations. That's why we created our new online food delivery service.
Available Delivery Locations
Frequently Asked
Questions
Yes! When you order through our BurgerFi app, you will earn rewards while waiting on your delicious food.