AmpliFi Your Earnings With Every Visit!
BurgerFi Rewards makes it super easy to rack up Reward Dollars when you order on the app, online, or in-restaurant and earn rewards on all your favorites.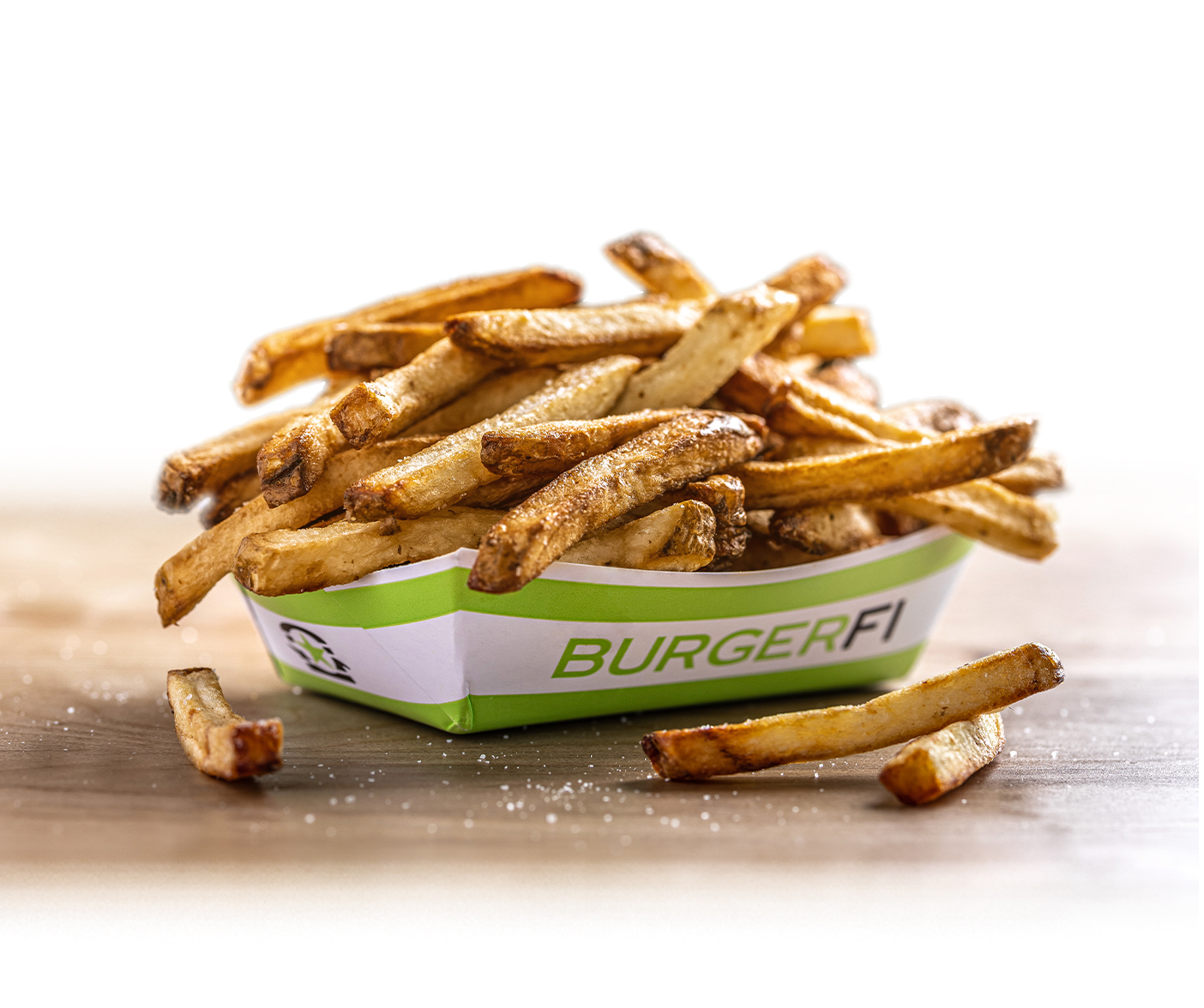 Rewards to get you started.
We're cool like that.
Exclusive Access to Limited Time Offers
Special Member-Only Promotions
Fast & Easy App Ordering & Payment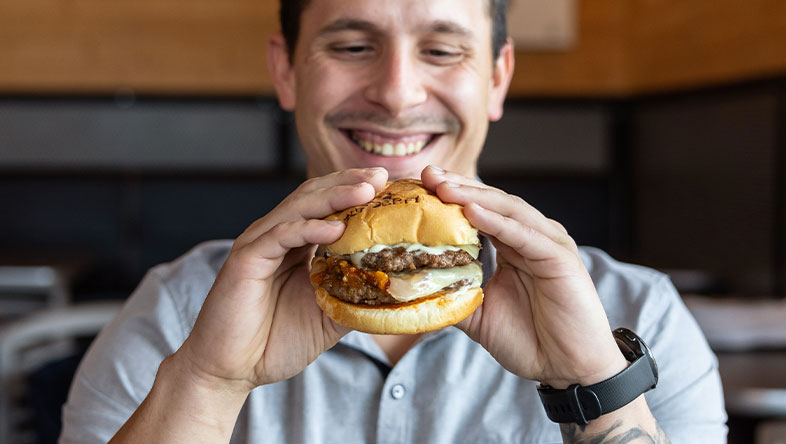 Earn $10 For Every $100 You Spend
Earn when you eat and spend it on whatever you want.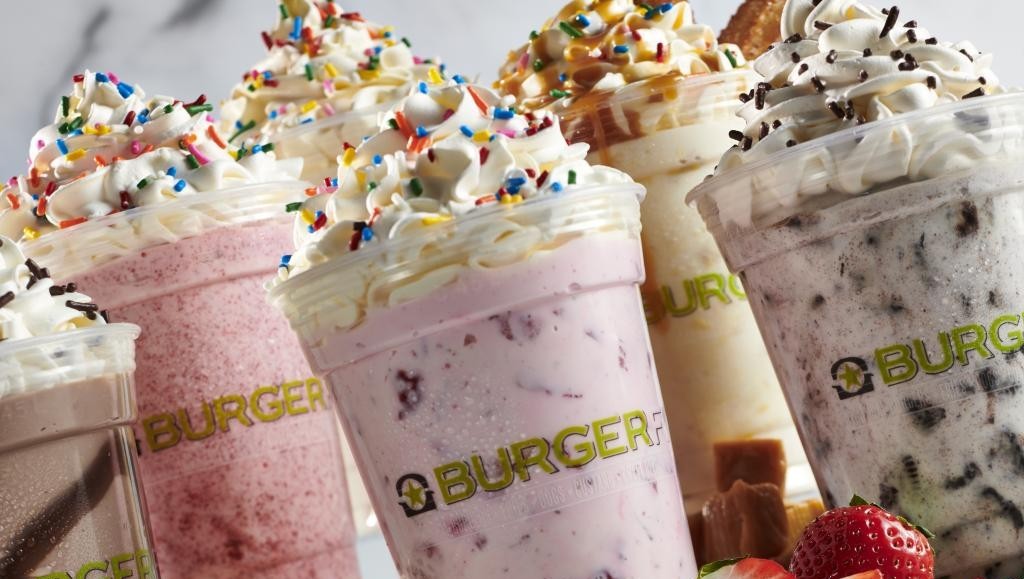 Celebrate with a Frozen Custard Shake on us.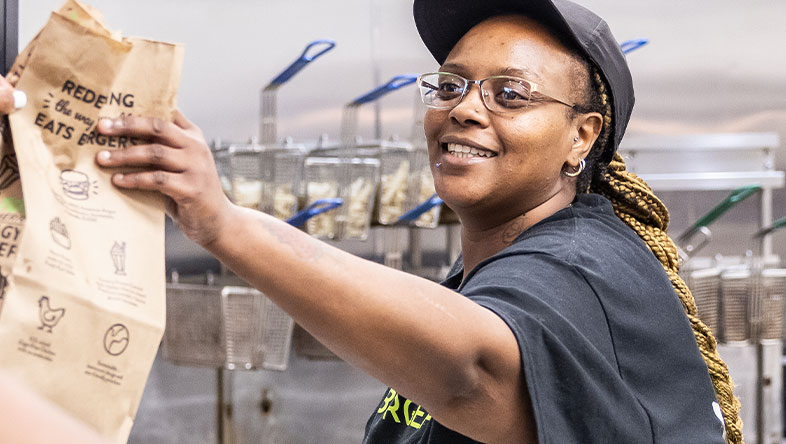 Order Ahead
+ Skip The Line
Avoid the line and save time on your next order.

Save your primary BurgerFi location for easier on-the-go orders.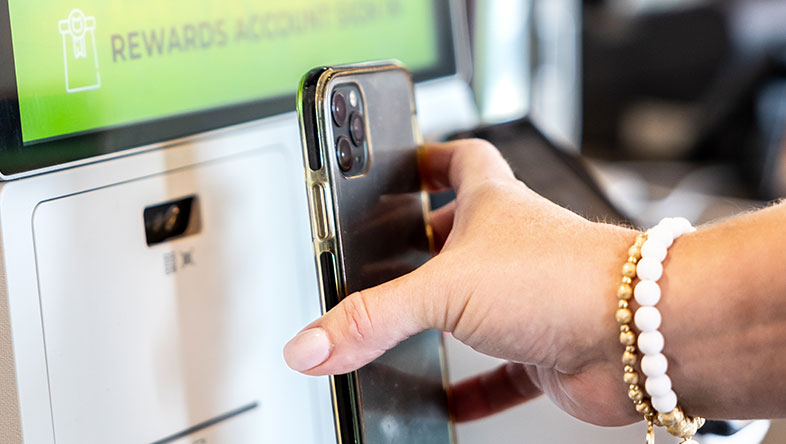 Keep the wallet in your pocket and scan your mobile phone.

Send your friends the gift of flavor with a digital gift card.
Not a member? Fix that STAT.
Become a member online at BurgerFi.com or download the App to start earning rewards today.
Don't forget your FREE Fresh-Cut Fries!*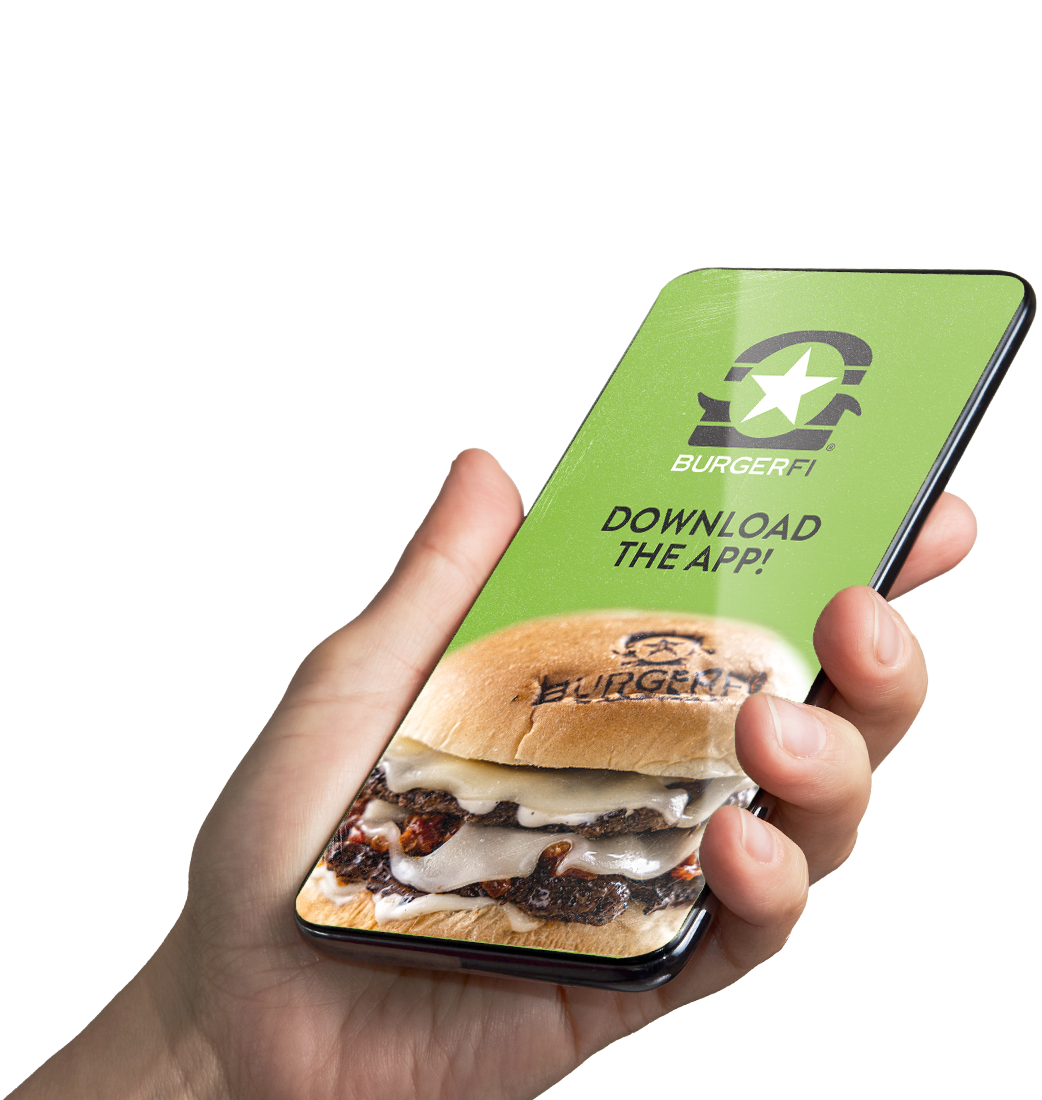 Questions? Checkout Our App FAQ's.
*Offer valid for new BurgerFi Rewards members only. Offer valid for (1) order of Free Regular Fresh-Cut Fries, up to a $5.00 value. Offer available 24 hours after registration. Reward cannot be redeemed for cash.