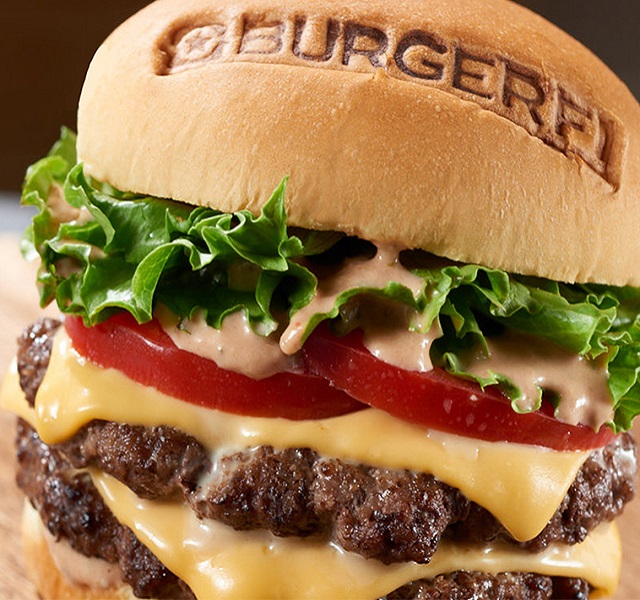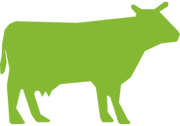 Better Burgers. Naturally.
Our Beef is Beef
Our beef is a part of the "Never-Ever" program, free-range, humanely-treated, and raised on vegetarian diets. It is never exposed to steroids, antibiotics, growth hormones chemicals, or additives - Ever.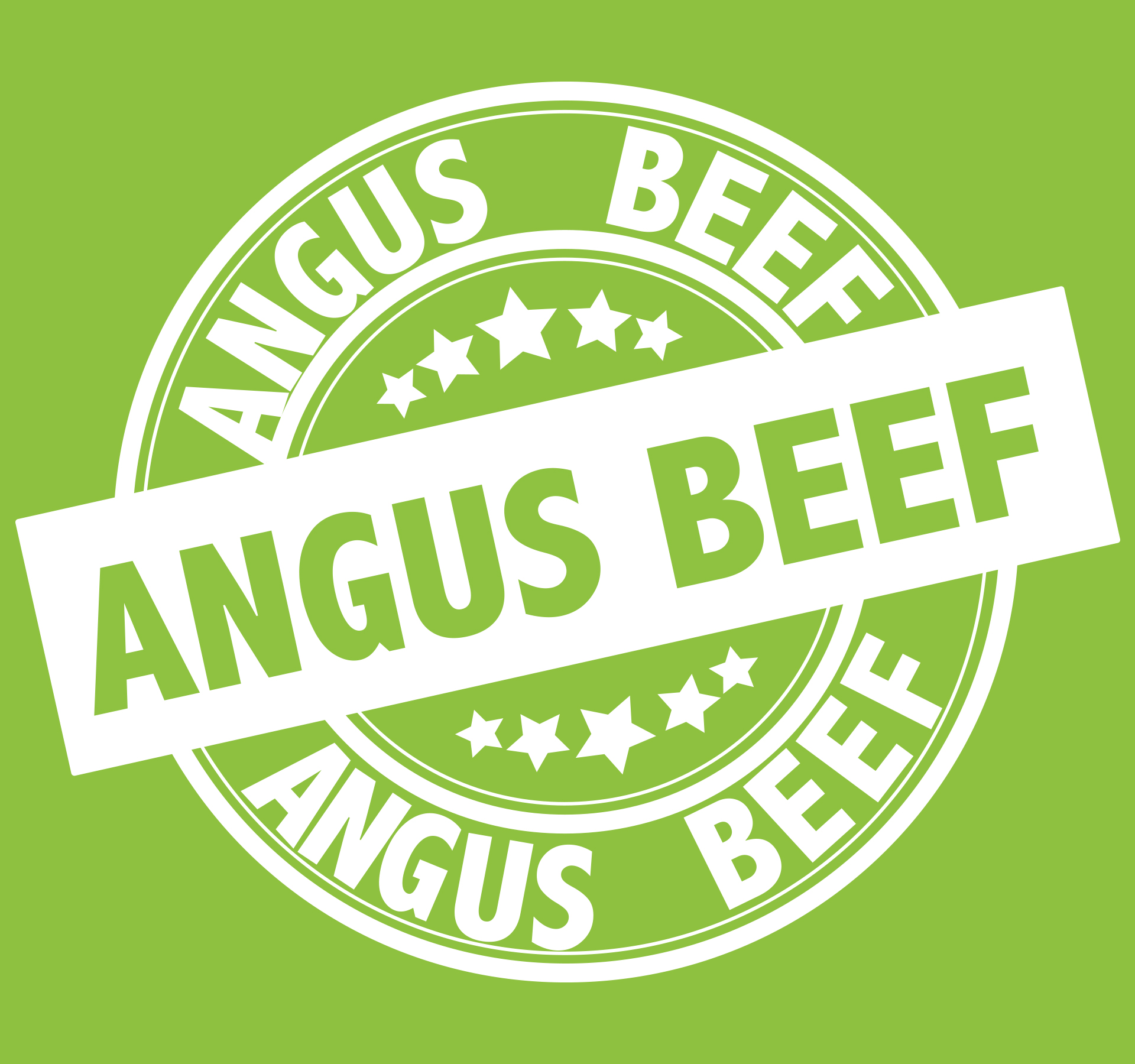 Black Angus Beef
BurgerFi utilizes American black Angus Beef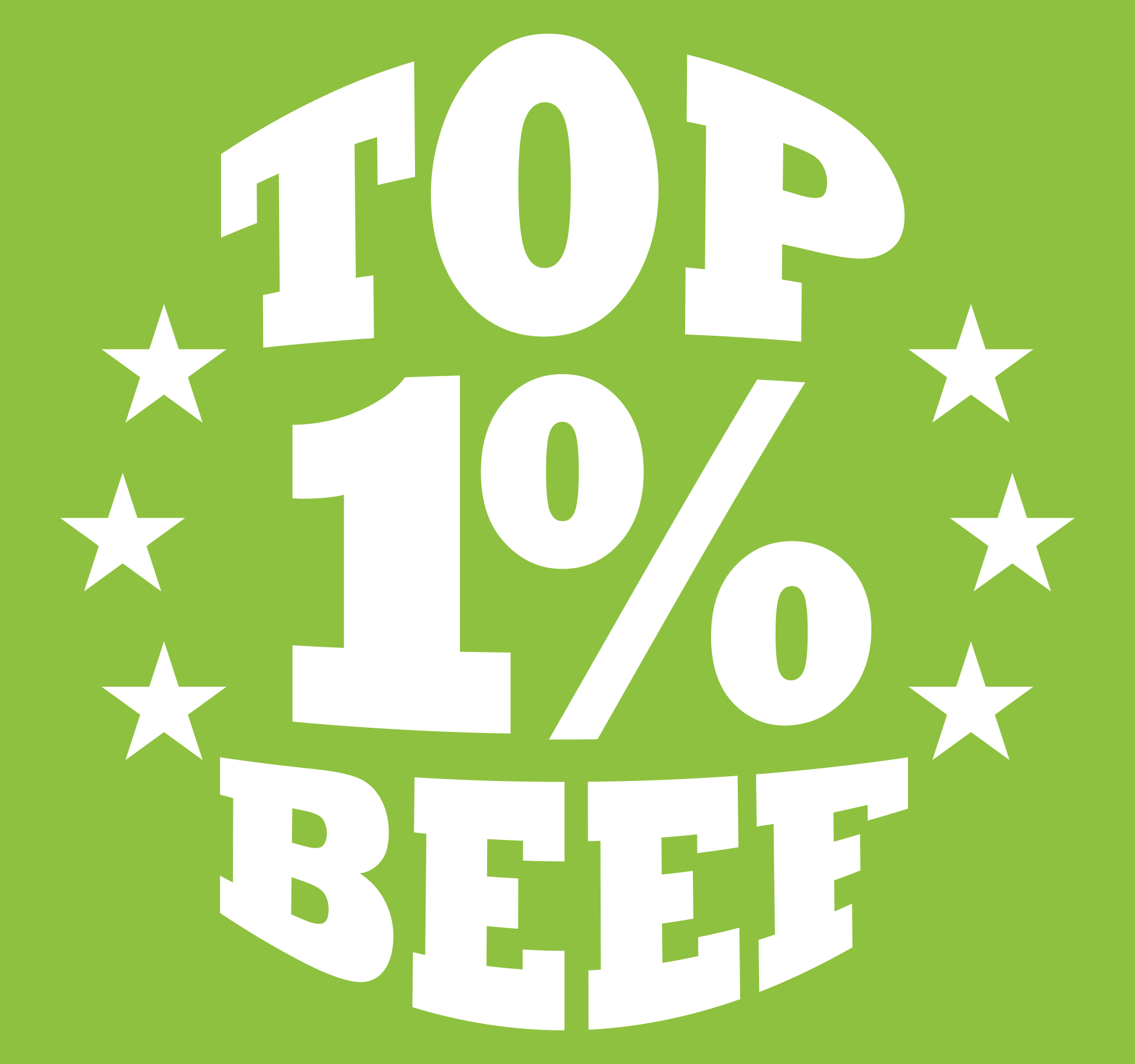 Top 1%
Only about 1% of the beef produced in the United States meets the strict BurgerFi standard.