BurgerFi Expands to Miami Lakes: New Location Now Open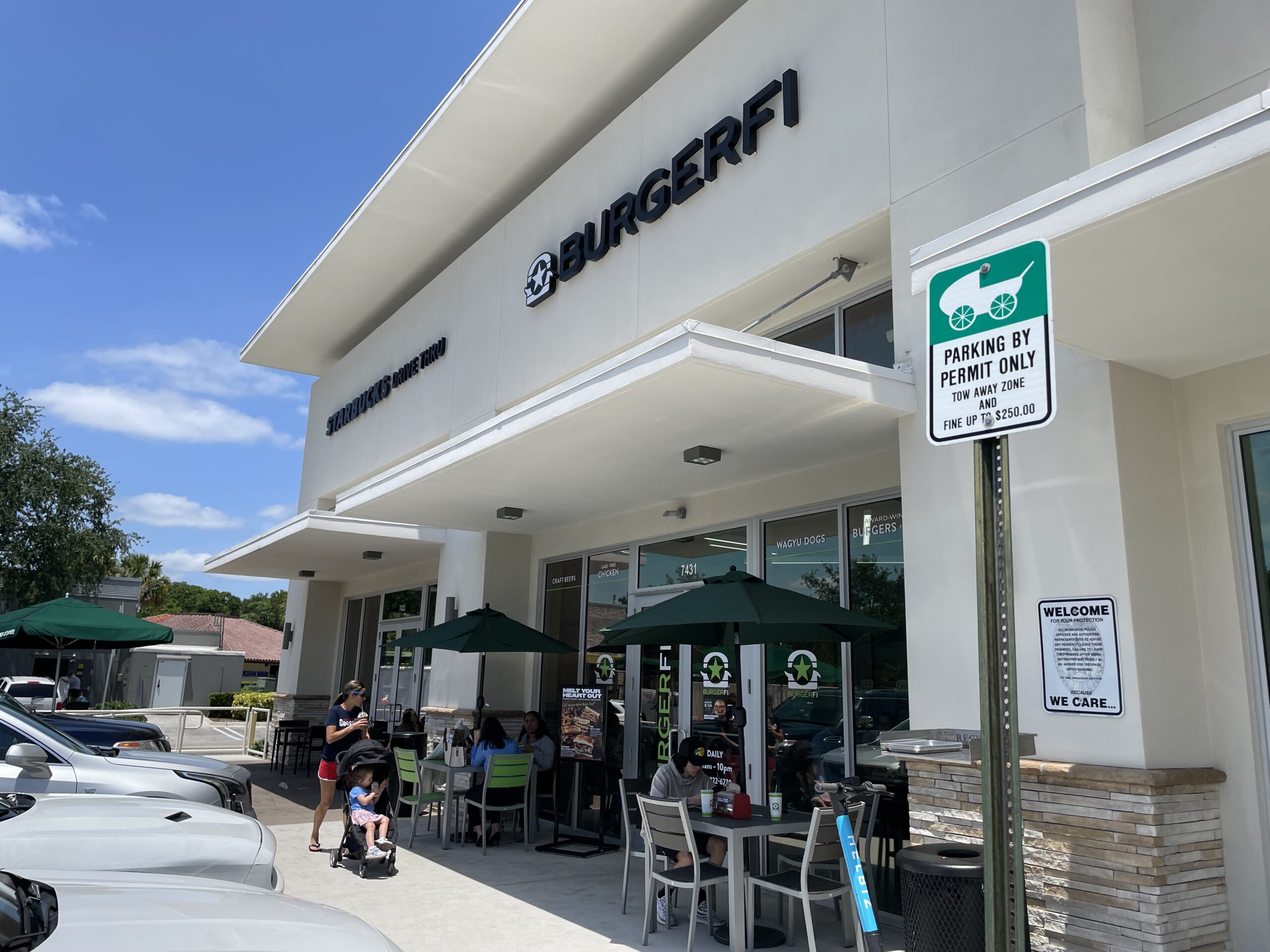 Introducing BurgerFi's Newest Location in Miami Lakes
BurgerFi is thrilled to announce the opening of its latest location in the vibrant neighborhood of Miami Lakes. Situated at 7431 Miami Lakes Dr., Miami Lakes, FL 33014, this new addition showcases BurgerFi's commitment to serving exceptional food made with All-Natural Angus Beef, while providing a delightful dining experience to the local community.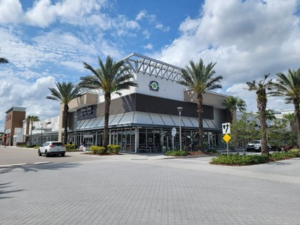 A Look Inside: Atmosphere and Design of the Miami Lakes Location
Step into BurgerFi Miami Lakes and be greeted by a warm and inviting atmosphere. The restaurant boasts a modern design that combines comfort and style. With its sleek interior, comfortable seating options, and vibrant decor, the Miami Lakes location creates an enjoyable ambiance for diners to savor their meals.
BurgerFi's Menu: A Commitment to Quality Ingredients
As with every BurgerFi location, the Miami Lakes restaurant offers a menu filled with delicious options made from All-Natural Angus Beef. Sink your teeth into their signature burgers, crafted with high-quality ingredients and cooked to perfection. Customize your burger with a wide range of toppings, including amazing cheeses, fresh vegetables, and savory sauces. Vegetarians and vegans will delight in BurgerFi's plant-based burger options that deliver on both taste and quality.
BurgerFi Miami Lakes: Hours, Location, and Contact Information
To satisfy your burger cravings, visit BurgerFi Miami Lakes during their operating hours: 11:00 AM – 9:30 PM. The restaurant is conveniently located at 7431 Miami Lakes Dr., Miami Lakes, FL 33014, making it easily accessible to locals and visitors alike. You can easily order for pick up or delivery on the BurgerFi app or website (BurgerFi.com).  And, this also a great opportunity to take advantage of our loyalty program.
The BurgerFi Experience: Why You Should Visit the Miami Lakes Location
A visit to BurgerFi Miami Lakes promises an unforgettable experience. Indulge in the finest All-Natural Angus Beef burgers, paired with their crispy Fresh-Cut Fries, and complemented by the rich and creamy Frozen Custard. Immerse yourself in the welcoming atmosphere, enjoy exceptional service, and relish the flavors that have made BurgerFi a beloved dining destination in Miami.
Looking Ahead: What's Next for BurgerFi in Miami Lakes
BurgerFi is committed to its ongoing growth and dedication to sustainability. In Miami Lakes, they aim to become an integral part of the community, supporting local initiatives and engaging with their valued customers. Keep an eye out for exciting promotions, events, and new menu offerings that BurgerFi has in store for its Miami Lakes location.
Conclusion
BurgerFi Miami Lakes invites you to embark on a culinary journey with their delectable All-Natural Angus Beef burgers and enticing menu options. Discover the mouthwatering flavors, relax in the inviting atmosphere, and experience the exceptional service that defines BurgerFi. Come and savor the extraordinary taste of BurgerFi Miami Lakes, and discover why it has quickly become a go-to destination for burger lovers in the area.