Thanksgiving Leftover Remix: Elevating Your Post-Holiday Feast with BurgerFi's Creative Twists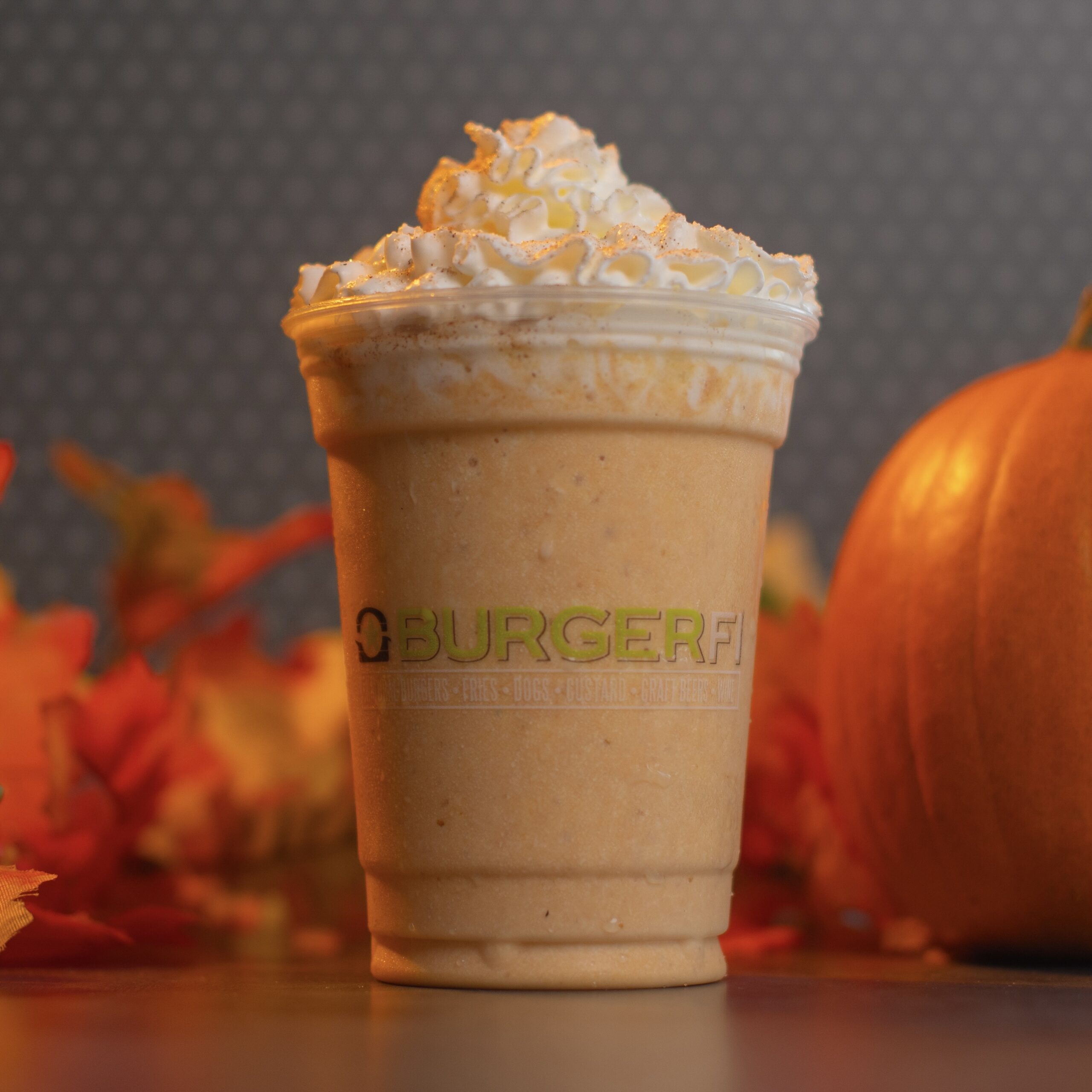 Thanksgiving is a time of feasting, gratitude, and, let's be honest, leftovers. While we all love indulging in the traditional turkey, stuffing, and cranberry sauce, there comes a point when reheating the same meal for the umpteenth time loses its appeal. We call it "leftover fatigue," and it's a real struggle.
The Leftover Conundrum:
Picture this: You've just hosted a Thanksgiving feast fit for an army, complete with a towering turkey and all the fixings. But when the dust settles, and the guests have departed, you find yourself facing a mountain of leftovers that could feed a small village. It's the age-old dilemma of preparing for a grand feast, even if you're only serving a handful of loved ones.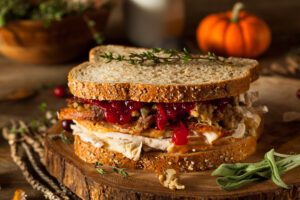 Now, don't get us wrong – we adore leftovers. They're the saviors of weeknight dinners and the champions of office lunches. Leftovers are our kitchen superheroes. But let's face it; there's only so much turkey sandwich you can consume before you crave something new and exciting.
Breaking the Cycle:
That's where BurgerFi comes to the rescue with our LEFTOVER FATIGUE promotion. We understand the need for variety, especially during the holiday season. You don't have to settle for reheating the same meal repeatedly when you can savor the delectable delights from our menu.
The LEFTOVER FATIGUE Promotion:
Imagine biting into a juicy, perfectly grilled burger topped with all your favorite fixings. Or perhaps you're more in the mood for crispy, golden onion rings paired with a creamy dipping sauce. And let's not forget our hand-cut fries – they're the stuff of legends.
With LEFTOVER FATIGUE, you can give your taste buds a vacation from the turkey coma and explore the wide range of flavors that BurgerFi has to offer. It's not just a meal; it's an experience that will leave you craving more.
Conclusion:
This holiday season, don't let leftover fatigue get the best of you. Embrace the exciting world of BurgerFi and indulge in flavors that will make your taste buds sing. Whether you're a burger aficionado, a fry fanatic, or a shake enthusiast, our menu has something for everyone.
So, why settle for leftovers when you can savor the extraordinary? Break free from the turkey-and-stuffing rut and treat yourself to a meal that's anything but ordinary. Try our LEFTOVER FATIGUE promotion today and rediscover the joy of dining during the holidays!