Kim Ng: A B.F.D. in MLB's Leadership Game and a Season Mastermind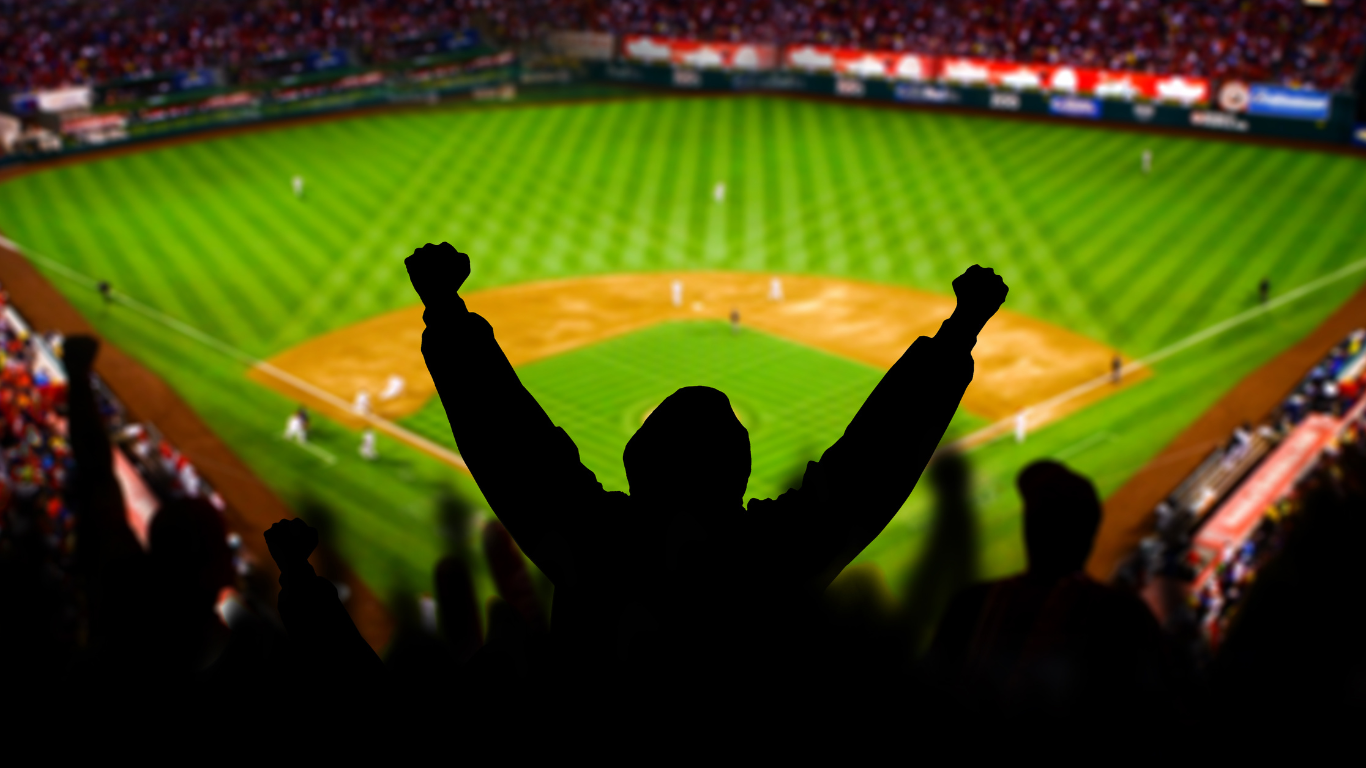 Discover how Kim Ng became a true B.F.D. in MLB leadership, masterminding the Marlins' season. A spotlight on her remarkable journey and the BFD moment in baseball history
Celebrating Kim Ng's Remarkable Journey and Her BFD Moment in Baseball History
In the world of Major League Baseball, there are moments that redefine the game, and there are individuals who reshape its landscape. Kim Ng, the General Manager of the Miami Marlins, is undeniably one of those game-changers. Not only has she blazed a trail as the first female GM in MLB, but she's also masterminded a Marlins season that has rekindled the hope and excitement of fans in Miami and beyond.
The BFD Moment
In the world of BurgerFi, B.F.D. stands for Burger, Fries, and a Drink, a combination that promises a fulfilling and satisfying meal. Similarly, in the realm of baseball, Kim Ng's leadership and strategic moves have created a BFD moment, a game-changing shift in the way we perceive leadership in the sport.
The Marlins have a rich but tumultuous history. After winning the World Series in their first two playoff appearances in 1997 and 2003, they faced years of struggle and rebuilding. Their journey back to postseason contention seemed like an uphill battle, but Kim Ng, with her vision and determination, has turned things around.
The Marlins' Mastermind
Kim Ng's journey to becoming the first female GM in MLB is a testament to her resilience and dedication to the sport she loves. Her career has been a steady climb through the ranks, from intern to assistant GM with the Chicago White Sox, New York Yankees, and Los Angeles Dodgers. Her impressive resume and deep knowledge of the game made her the perfect candidate for the Marlins' top job.
Under Kim Ng's leadership, the Marlins have not only returned to playoff contention but have done so in a way that inspires hope and excitement. She orchestrated a team that defied expectations and showcased the true spirit of baseball. With a mix of young talent and experienced players, the Marlins have become a force to be reckoned with in the National League.
Rekindling the Marlins' Spirit
For Marlins fans, this season has been a breath of fresh air. The team's remarkable performance on the field, combined with Kim Ng's strategic moves, has rekindled the spirit of baseball in Miami. The excitement in Marlins Park is palpable, and fans are once again proud to wear their team's colors.
Kim Ng's BFD moment in baseball history extends beyond her groundbreaking role as the first female GM. It's about her ability to assemble a team that believes in itself and plays with heart. It's about bringing hope to a fan base that has patiently waited for a return to glory.
The B★F★D: Because You're a BFD Too!
At BurgerFi, we believe that all of our fans are a BFD (Big Foodie Deal), and we've got something special just for you – The B★F★D! Don't call it a "combo" because this is the ultimate meal deal designed with you in mind.
Treat yourself to the ultimate meal with The B★F★D. Starting at just $9.99, you can sink your teeth into a mouthwatering burger made with 100% Angus Beef. Pair it with our Fresh-Cut Fries, perfectly crispy on the outside and delightfully fluffy on the inside. And to wash it all down, enjoy a refreshing Freestyle Beverage. It's the kind of meal that makes you feel like a boss.
Feeling cheesy? Upgrade to a cheeseburger for just $10.99. And for our amazing veggie-loving fans, you can savor our one-and-only VegeFi® Burger for $11.99. *Prices and participation may vary, but satisfaction is always guaranteed.
But here's the kicker – The B★F★D is not just a meal; it's a statement. It's a reminder that we think all of you are a BFD. So, whether you're savoring The B★F★D or celebrating your inner BFD, know that you're part of an exclusive club of flavor aficionados who appreciate a great meal at a great price.