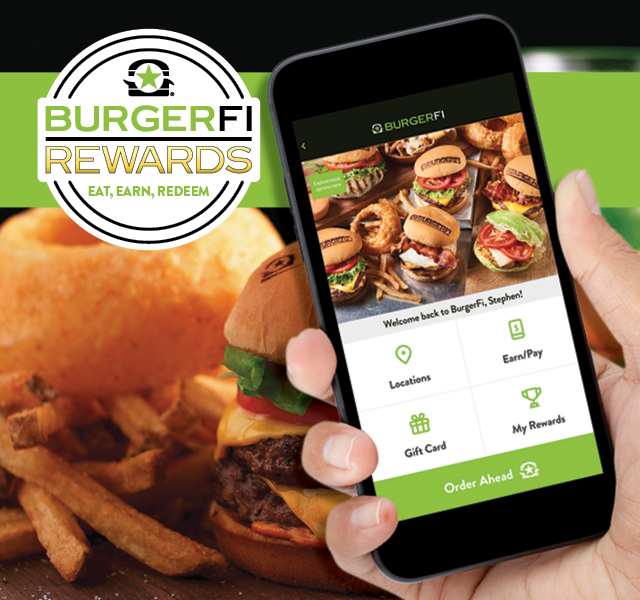 BurgerFi Rewards Program
It's easy! Download the BurgerFi App to earn points for ever visit. For every $1 spent, you receive 1 point. Once you reach 50 points, you receive $5 reward towards your next visit at BurgerFi.
As a BurgerFi Rewards member, you'll receive exclusive offers and promotions such as double point days, birthday rewards and more.
Download the App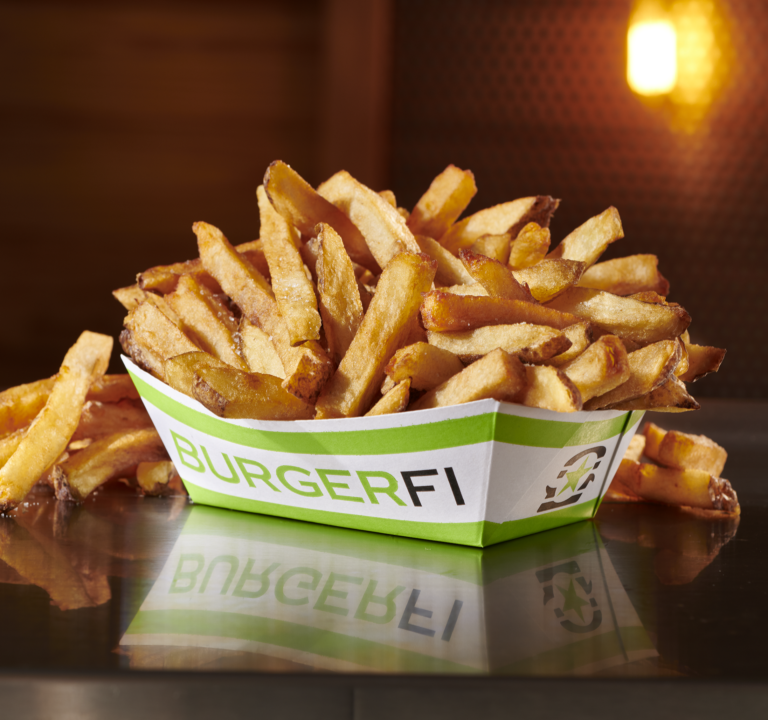 BurgerFi Rewards App
Free Fries
Receive a free regular fries upon registration of the new app! Once you register, your fries will be waiting for you to use on your first visit.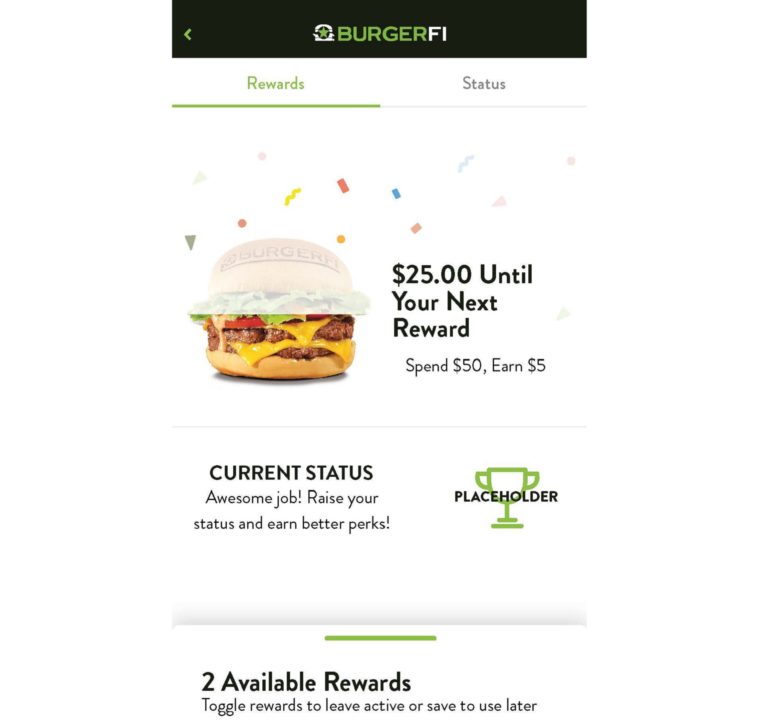 BurgerFi Rewards App
How it Works
Easily track your rewards through the app. Watch as your burger fills. Once you spend $50, your burger will fill to the top and you will receive a $5 reward. This is where all available rewards will be shown. Toggle the reward off to store for a future visit.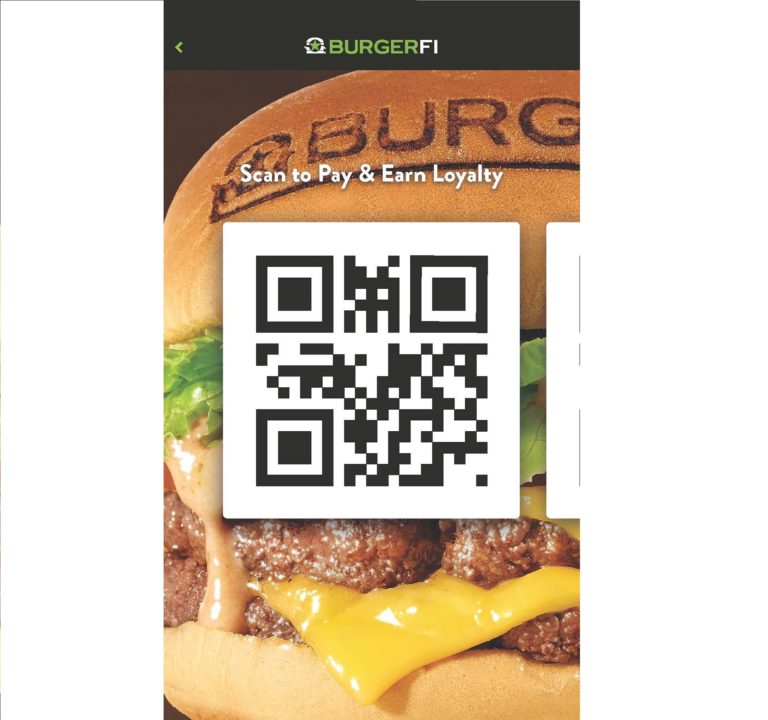 BurgerFi Rewards App
How it Works
Add your credit card in the settings and easily pay and earn points at the register. If you don't link your credit card, simply scan the QR code to earn and redeem points.
Frequently Asked Questions
All you have to do is place an order for a regular fry on your first order using the app, whether ordering ahead or in store.